The Original Taoist Calendar is rarely used except by Traditional Taoist experts.
Most ordinary Taoists us the same calendar that the Buddhist use, which is the Lunar Calendar, which is not quite as accurate.
According to ancient records, the Taoist Calendar should follow the founding year of when the oldest painting of
女媧蛇身畫軸 (Nü Wa) was founded, which was 7209 years ago.
And so on Feburary 12th 2021 it will be the year 7209 according to the Original Taoist calendar.
So what is the Taoist calendar based on?
It is based on a cycle of 60 which factors from
5 elements, 10 Heavenly (Celestial) Stems and 12 Earthly (Terrestrial) Branches.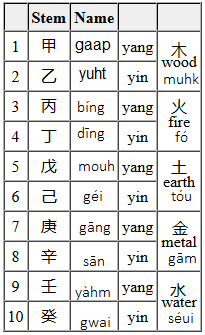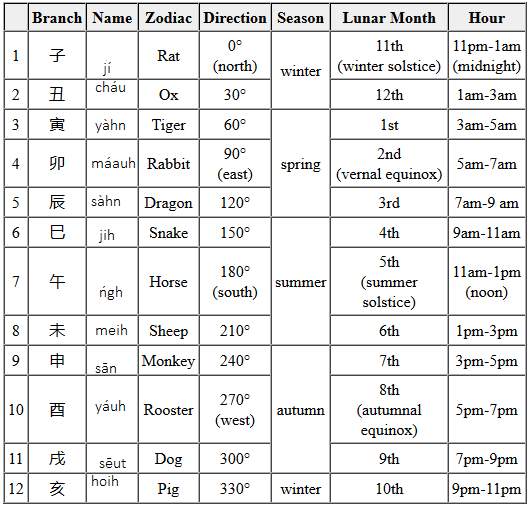 Taoist astronomers observed that Jupiter took 12 years to orbit the Sun.
Hence, the cycle of 12 years, which corresponds to the 12 Earthly Branches or
12 animal signs of the Chinese Zodiac.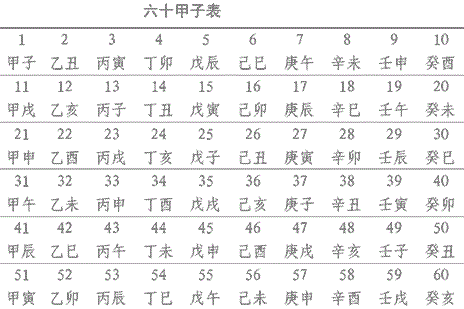 This phase of 60 (or Sexagenary Cycle)
can happen in 5 days (60 two hour intervals) 60 days or 60 years.