---
TALISMANIC HEALING


Is your medicine not working or just don't want to take what the pharmical companies are cranking out?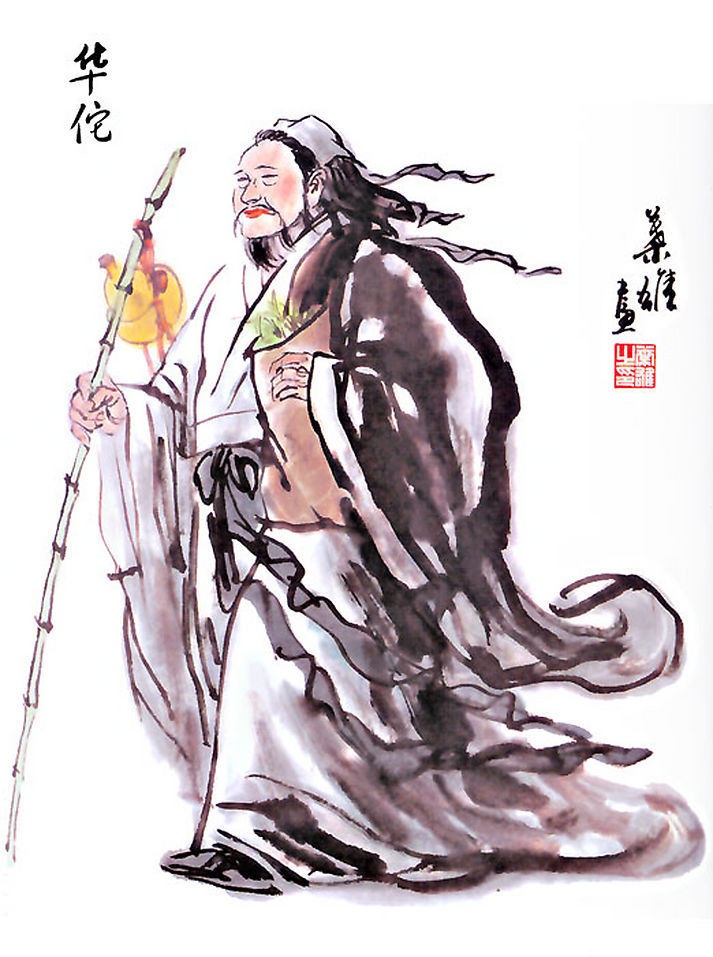 Talismans can be used to treat the myriad of ailments. Talismans are used in three (3) fashions.
1) Transforming and ingesting
2) Carrying (on ones person)
3) Sticking (to the wall, door or window).
Below is a partial list (in alphabetical order) of ailments that are typically treated with talisman. The majority of them are strictly talismans, but some of them include a small amount of herbs. Healing talisman that include herbs are indicated by "(h)"
Abdominal swelling due to constipation,
Abnormality (mental),
Absent mindedness,
Addictions (gambling, intoxicants, sex),
Air-sickness (preventative),
Apoplexy,
Appetite (regain),
Asthma (h),
Athletes foot,
Blade wound, deep (h),
Bogy,
Boil, malignant (h),
Bubonic plague (prevenatative),
Car-sickness,
Chest pain (h),
chills and fever,
Cholera w/vomiting and diarrhoea (h),
Crazy Confusion (h),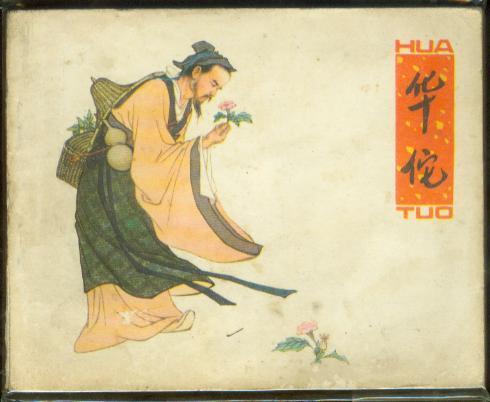 Deafness,
Demons in dreams,
Dermatitis, stubborn (h),
Deranged (h),
Deranged,
Inveterate,
Dim witted,
Diptheria,
Discharge (penile) (h),
Discharge (vaginal, discolored),
Disturbed,
Dizziness (sudden),
Dysentery,
Epilepsy,
Epidemic disease (the latest, preventative),
Fainting (sudden),
Fear,
Fever with chills,
Foot disease,
Furuncle, malignant (h),
Gastroenteritis (acute w/vomiting and diarrhoea),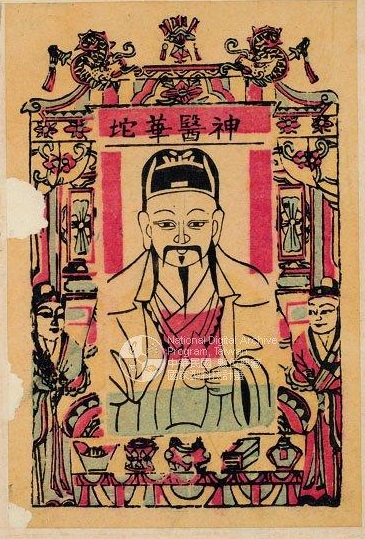 Glaucoma, Hair disease,
Halitosis,
Hand disease,
Hard object injury (h),
Headache,
Heat rash,
Heatstroke,
Heart palpitations,
Paralysis - heart,
Infertility
,
Insanity,
Irregular menstration,
Kidney pain (h),
Liver pain (h),
Malaria,
Mental disease,
Mental disorder,
Miasma,
Mind (out of one's),
Nerve pain,
Neuropathy,
Obsession - Odd,
Organs (vital, all six failing to function),
Oversleeping,
Pain,
Paralysis,
Passion disease(h),
Peaceful (not),
Pestilence,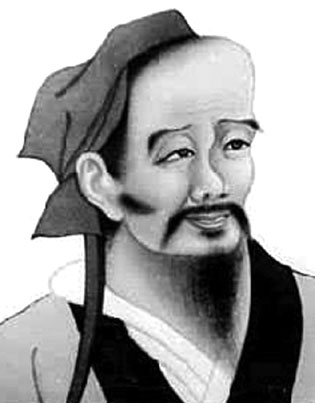 Piles,
Possessed,
Post-delivery ailments,
Psychosis,
Psychro-dermatitis,
Pustules,
Rashes,
Restless,
Rhuematism,
Rhuematism (in legs),
Ringworm,
Scabies,
Scrotum (swollen),
Sea-sickness (prevenative),
Skin ulcer(h)+Skin ulcer (wall stick),
Stomach pain (h),
Smallpox,
Sore (direct app),
Sore (stick),
Sore throat,
Spermatorrhea,
Swollen feet,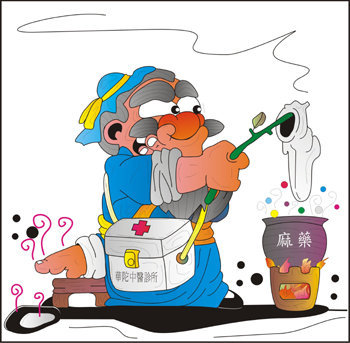 Talking nonsense,
Tire easily,
Tongue sores,
Tranquility (not),
Typhoid fever,
Tuberculosis,
Uneasy,
Urination (obstructed),
Vomiting blood,
Weakness,
Wound (skin, direct app),
Wound, skin (wall/stick),
Swelling (unknown cause)(h),
---