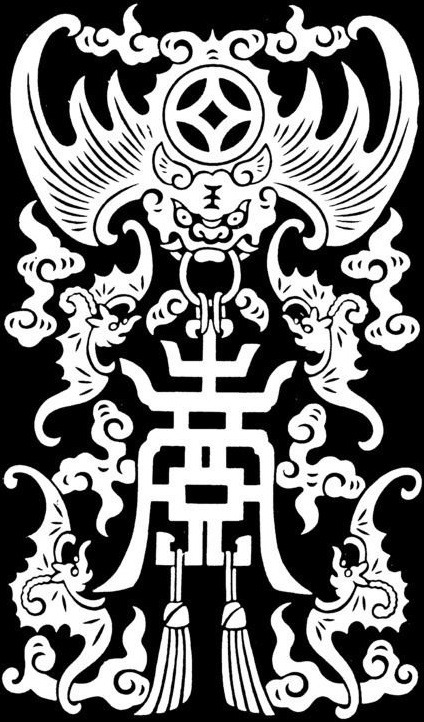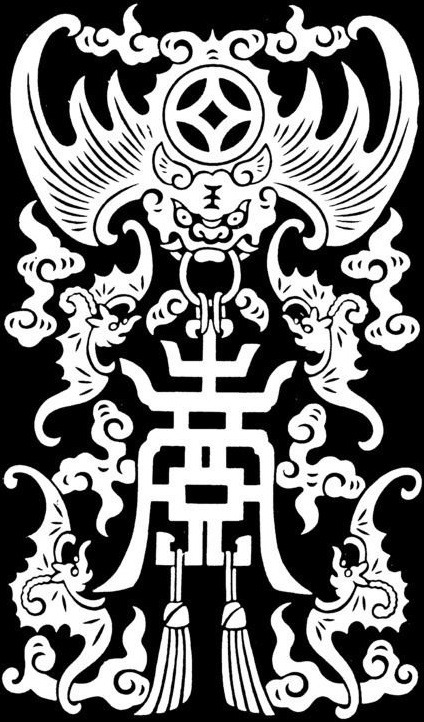 MA JOU MIU MISSION STATEMENT


1. To allow for the worshipping of the Ancestral Mother, the Queen of Heaven
the Marine Goddess - Ma Jou.
2. The promotion of Truth.
3. To Promote Good will.
4. To undertake charitable work.
5. To provide for the delivery and holding of lectures, exhibitions, meetings, classes and conferences calculated directly or indirectly to advance specialized knowledge.