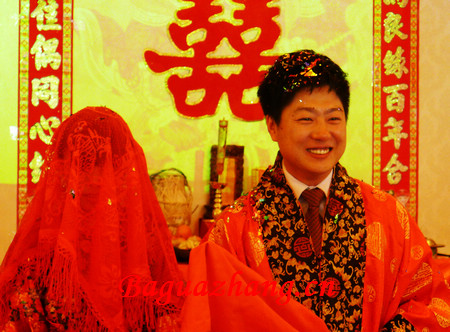 Getting married is one of the most important ceremonies in life. Therfore selecting the right Wedding Officiant is important.
Ordained Taoist priest, Sifu Jai is available to perform weddings, vow renewals, commitment and affirmation ceremonies, funeral services, memorials, and other ceremonies that are customized to the preferences of those involved. Master Sifu Jai has been solemnizing marriages since 2001. For Master Sifu Jai to consider performing a wedding, required information must be submitted, such as birthdates and intended wedding date from the wedding couple in advance of the ceremony. This is because Master Jai wont perform a wedding cermony unless he beleives that marriage will be everlasting. He calculatea this by checking how both parties birthdays harmonize. What is not taken into account is age difference, racial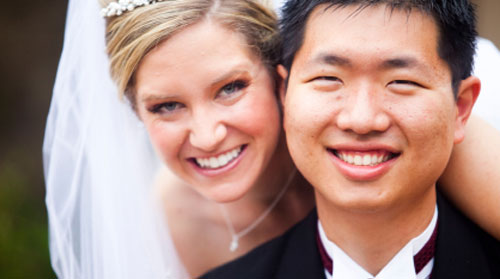 difference, nationality difference or any other difference. The wedding date is taken into account because there are auspicious days for weddings as well as unauspicious days. Master Jai assists the couple in designing a ceremony that has meaning for them and may encourage the bride and groom to select readings, poems, songs, music, and vows that are distinctive. If the ceremony requires Sifu Jai to travel, the travel expenses and per diem are added onto the basic ceremony fee of $360.
CHECK YOUR COMPATABLITITY
Rats:
Auspicious unions: Dragons, Monkeys & Oxen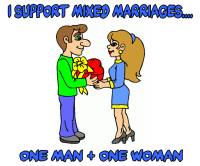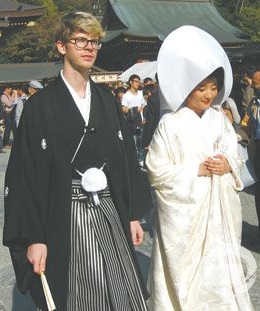 Not compatible: Horses, Rabbits, & Goats
Oxen:
Auspicious unions: Rats, Snakes & Roosters
Not compatible: Horses, Goats, & Dogs
Tigers:
Auspicious unions: Horses & Dogs
Not compatible: Snakes & Monkeys
Rabbits:
Auspicious unions: Goats, Dogs & Boars
Not compatible: Dragons & Rats
Dragons:
Auspicious Unions: Rats, Monkeys & Roosters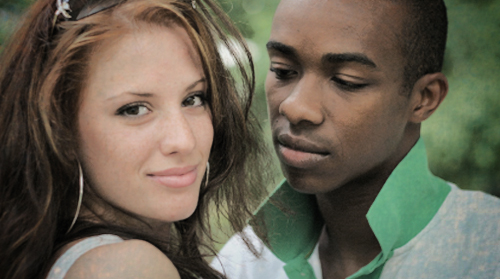 Not compatible: Dogs & Rabbits
Snakes:
Auspicious Unions: Oxen & Roosters
Not compatible: Pigs & Tigers
Horses:
Auspicious Unions: Tigers, Goats & Dogs
Incompatible: Rats & Oxen
Goats:
Auspicious Unions: Rabbits, Horses & Boars
Incompatible: Oxen & Goats
Monkeys:
Auspicious Unions: Rats, Snakes & Dragons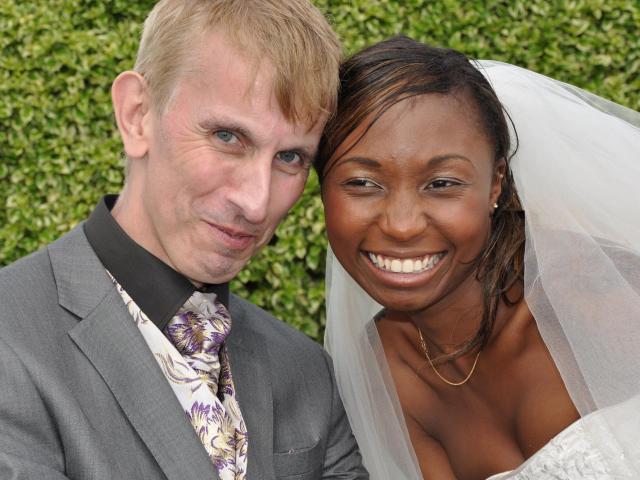 Incompatible: Tigers & Pigs
Roosters:
Auspicious unions: Oxen, Dragons & Snakes
Incompatible: Dogs & Golden Hens
Dogs:
Auspicious unions: Tigers, Bunnies & Horses
Incompatible: Dragons, Roosters & Oxen
Boars:
Auspicious unions: Goats, Rabbits & Tigers
Incompatible: Monkeys, Snakes & Pig


NOTE: If you did not see your comibination mentioned, dont' worry, everything is OK!
Not sure what Lunar anilmal sign you are? Click here and scroll down.

CALL (845) 481-8150
or write to
sifujai@yahoo.com

Infertility - Prenatal care - Post-natal care

---